Are you interested in starting or expanding a financial literacy program for your library? Below you will find games, free publications, book recommendations, and more. All of which can be utilized to develop your own financial literacy program.
Financial Literacy Toolkit
Information about balancing savings goals, planning and paying for higher education, creating a budget, and more!
FAME's College Savings Counselors Team
Game Kit and Educator Guide
Claim Your Future
Claim Your Future® is a game that encourages students to explore education after high school, future careers, and money management. Students will learn more about: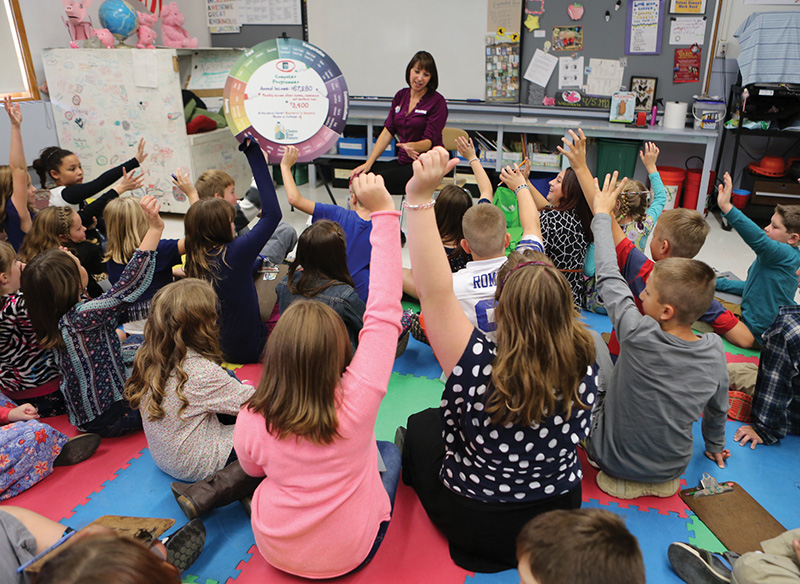 Their future goals and aspirations.
Linking today's educational choices to future careers and financial stability.
Distinguishing between wants and needs and learn to prioritize.
The benefits of saving and the impact of long-term debt.
This is a great activity to do with students in 5th – 12th grade! Order a FREE game kit for your Maine library and check out resources for for educators
Activities for Kids
Invest in ME Kindergarten
FAME and the Alfond Scholarship Foundation have developed free printable activities to do with preschool/kindergarten aged students to introduce financial topics. Each activity also has a guide that can be shared with families.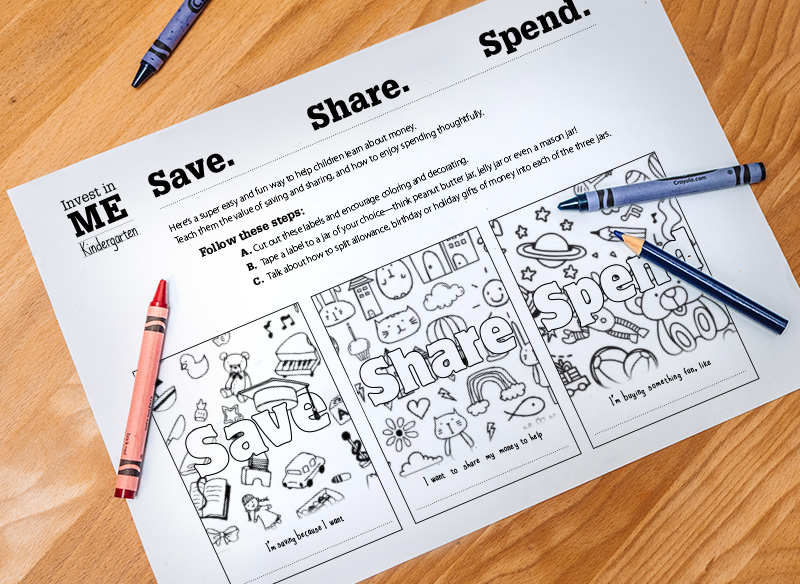 Introduction to Financial Wellness
Invest in ME Reads
A family financial education program that offers free books and resources to elementary students and their families, along with an educational website designed to engage families and teach kids about money and making choices that boost financial skills early in life.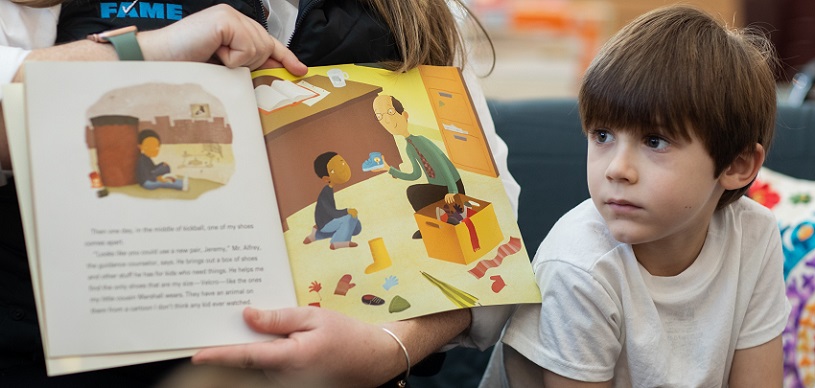 FAME Publications
FAME has a series of publications that touch on a wide range of financial topics and audiences.  Order free publications for your library: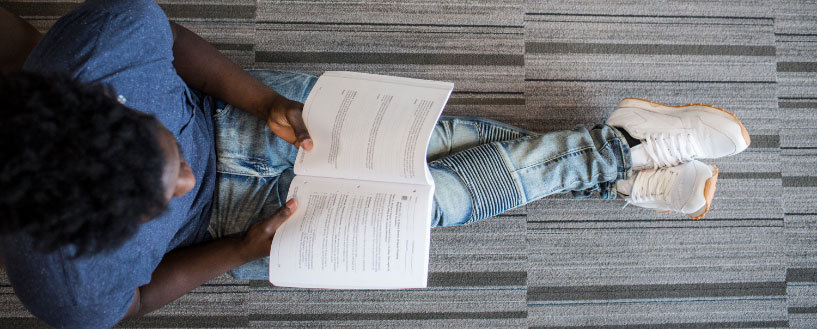 Free Webinars
Financial Check-in with FAME
FAME provides FREE webinars to anyone looking to learn more about preparing for and paying for higher education, including refinancing student loan debt. These webinars are held the first Friday of most months at noon. We also make them available for watching after they have passed. Please consider adding information about these free webinars in any electronic communications you send your patrons.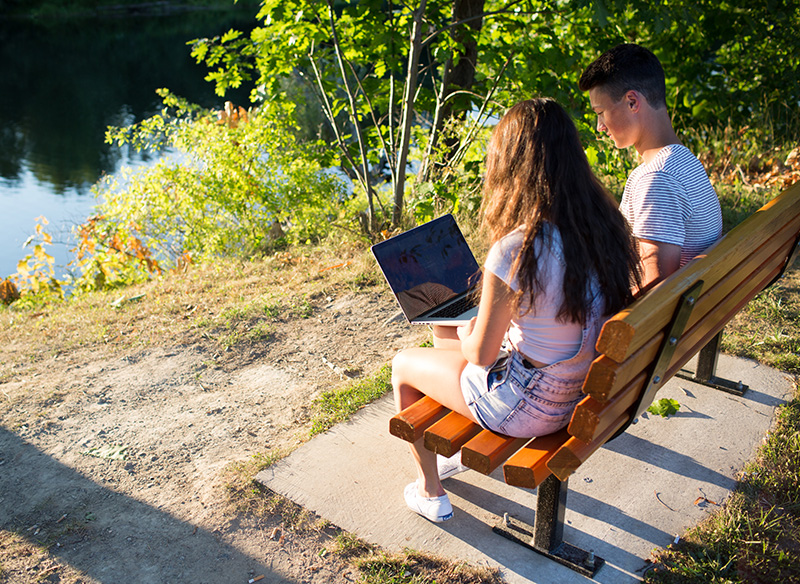 FAME's College Savings Counselors Team
The FAME College Savings Counselors Team is available to share information about college savings with Maine families. The College Savings Counselors Team is available to come to events at your location. They could be a guest reader at your library's story hour, speak to a parent group, or something else—we'd love to hear your ideas!
If you'd like to have one of FAME's College Savings Counselors come to your library, please reach out:
For Androscoggin, Cumberland, Kennebec, Lincoln, Oxford, Sagadahoc, and York counties, contact:
Maire Pelletier
207-620-3508
mpelletier@famemaine.com
For Aroostook, Franklin, Hancock, Knox, Penobscot, Piscataquis, Somerset, Waldo, and Washington counties, please call:
800.228.3734, option 2
or email NextGen529@FAMEMaine.com.
College Savings Resources
NextGen 529®
Section 529 plans are tax-advantaged investment plans available through most states to help students and families prepare for college expenses. Maine residents can also get matching grants when they save with NextGen 529 — Maine's Section 529 plan, administered by FAME.
Learn more at NextGenforME.com.
$500 Alfond Grant
For every baby born a Maine resident since 2013, the Alfond Scholarship Foundation invests a $500 Alfond Grant for his or her future qualified higher education expenses.1 (The Alfond Grant was also available on a more limited basis from 2008-2012. Click here to learn more about Alfond Grant Guidelines). The Alfond Scholarship Foundation invests these funds until the child is ready to use them. The funds can be used for education after high school—at eligible colleges, universities, certificate programs and trade schools.
Age Based Resources from MyAlfondGrant.org
The Alfond Scholarship Foundation has resources, including book recommendations, for age groups from birth to age 15. In addition to these book recommendations, there is other great content that could be added to your libraries newsletter or shared directly with parents.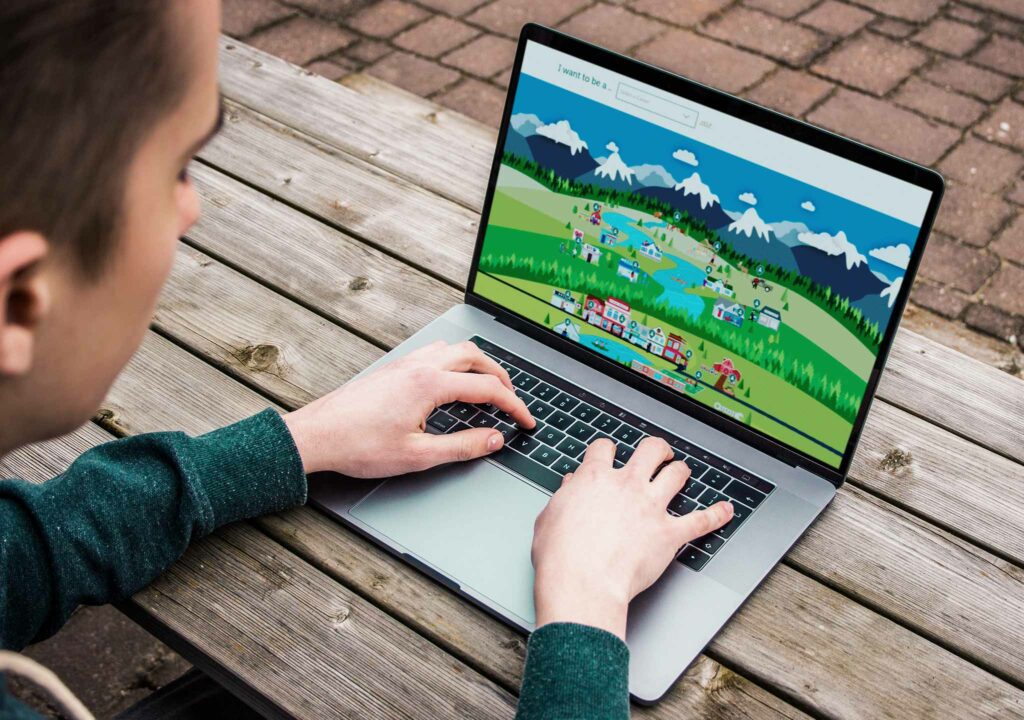 Alfond Grant Aspirations Toolkit
The Alfond Scholarship Foundation knows how important it is for kids to start thinking about their future. They also know that many of those opportunities require some kind of education after high school. The aspirations toolkit can be used in a classroom setting or at home and is designed to get children and parents to explore and plan for what comes next.
Library Resources and Books
Consumer Financial Protection Bureau
The Consumer Financial Protection Bureau (CFPB) has created a "Library Resources" page, complete with free printable posters, guidance on making a financial education program, and a list of recommended financial focused books to add to your libraries collection.
Money Monsters Story Book Series
Use the Money Monsters story series to help children in grades K-5 develop financial literacy skills. The book series comes with a guide to help the reader teach the listener key concepts from the text.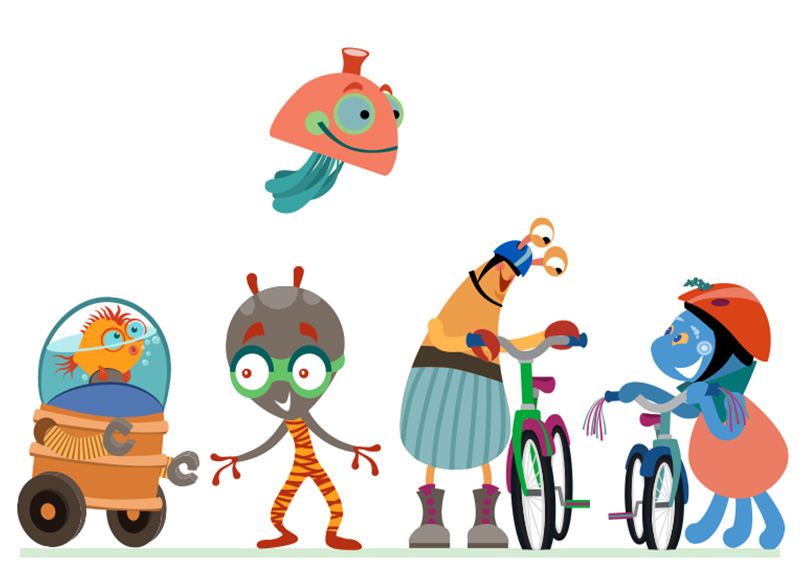 Online Financial Wellness
Powered byEnrich,® FAME offers free online financial wellness to support Maine people at FAME.Enrich.org. Please consider sharing information about Enrich with your patrons.
1 The Alfond Grant is not automatic in all circumstances and is also available in limited other circumstances. The use of the Alfond Grant is also subject to certain restrictions. See Guidelines at NextGenforME.com/AlfondGuidelines.