Either you or your child is ready for higher education. Paying for it can seem overwhelming, but it doesn't have to be. Financing education usually comes from a variety of sources, including financial aid, grants, scholarships, and loans, as well as income and savings.
Getting Financial Aid
There is money available through financial aid to help you pay for college. The first step to accessing that money is to submit the Free Application for Federal Student Aid (FAFSA), which is used by schools to award institutional financial aid.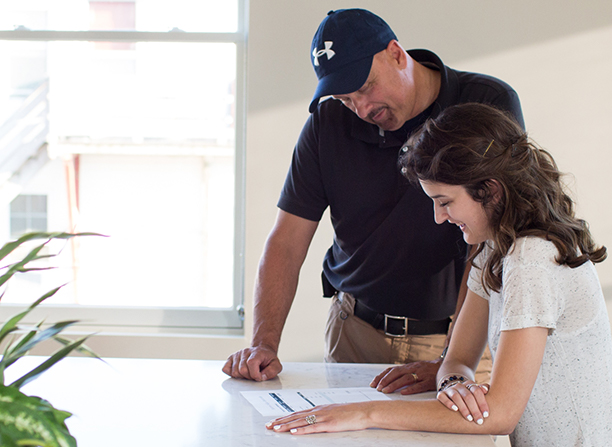 Scholarships
Scholarships are gift aid that you will not need to repay. Start your search for Maine scholarships here.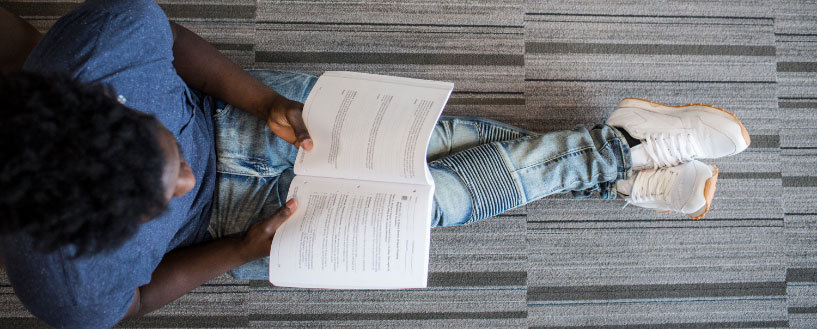 Grant Programs for Maine Residents
Maine provides grants for Maine students attending college or career school. Unlike loans, grants are sources of free money that generally do not have to be repaid.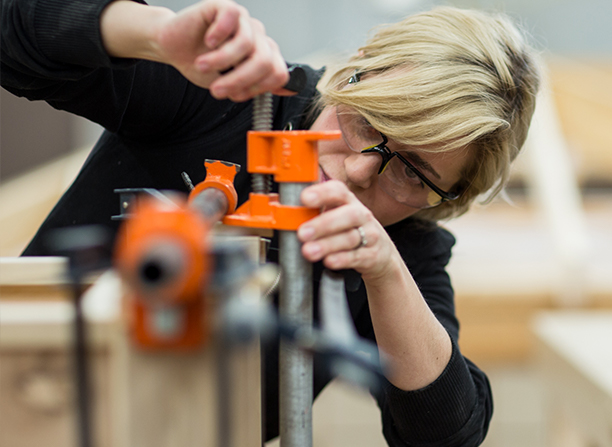 Employer Tuition Assistance Programs
Employer-based tuition assistance (or reimbursement) programs are another avenue for funding higher education.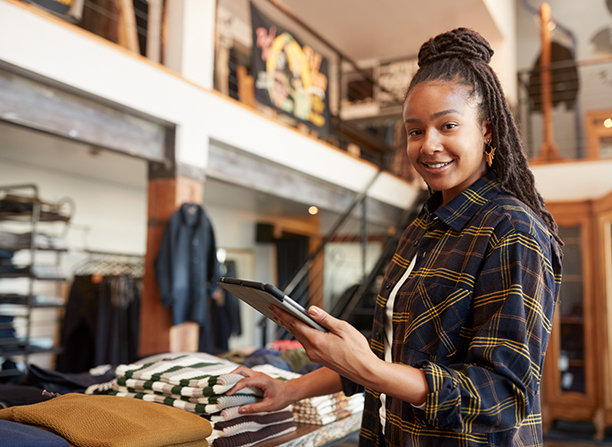 Borrowing Student Loans
Student loans can fill the gap between your tuition bill and financial aid plus what you can pay. Federal, private, and Maine loans are available to students and parents to help pay for education beyond high school.
Repaying Student Loans
When the time comes to repay your student loans, there are some things you need to know. And, if you are wondering about how to refinance or consolidate to save, FAME can help.
Education Tax Benefits
Take advantage of tax benefits for money you spend on education. Both the federal government and the state of Maine offer tax credits and deductions.
Resources and Tools
From webinars and publications to calculators that can help you determine how much to borrow, FAME has a variety of resources and tools that can help you afford education after high school.