FAME offers free tools and resources to support high school students and their families as they explore various career and education pathways, build financial skills, and apply for financial aid. Whether you're an educator or parent/caregiver, we have free information, resources, and counseling to help you support your student or young adult.
Online Financial Education
Powered by iGrad®, FAME offers free online financial education to support Maine people during high school, college, and beyond.
How to get started:
Visit FAME's iGrad site (or Enrich if you've finished college) to sign up for a free account.
Complete your financial wellness assessment.
Browse recommended videos, articles, or complete a course.
Claim Your Future®
Claim Your Future is an interactive program that encourages high school students to explore the return on investment of various career pathways and financial decision-making. It is available as a classroom game or online. FAME has developed a variety of resources to support Claim Your Future, including Educator Guides, informational videos, and much more.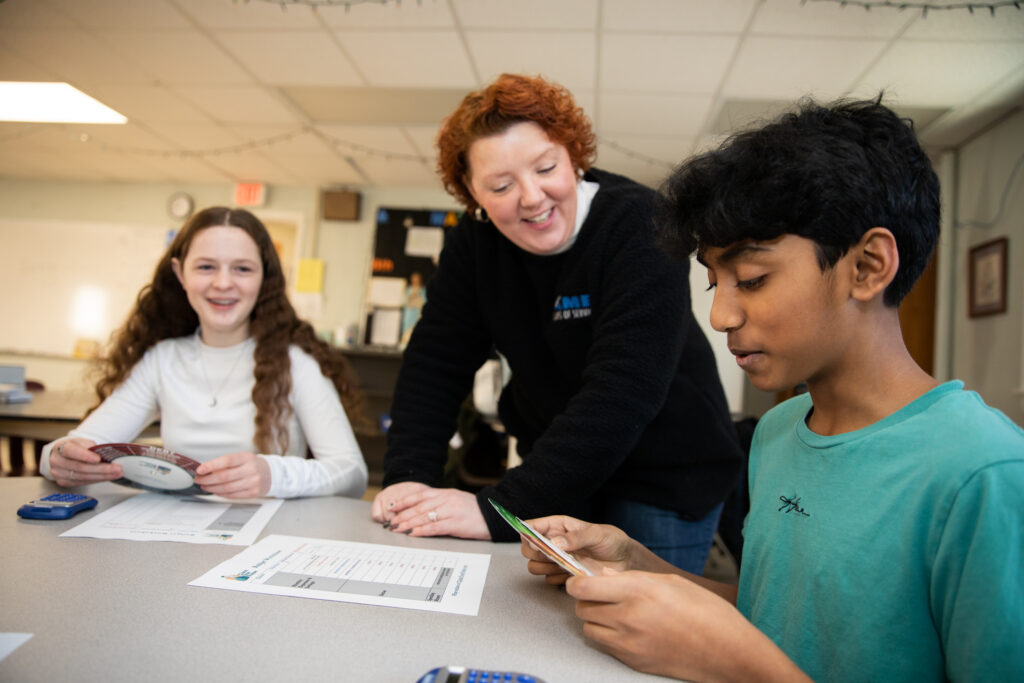 Contact FAME to schedule a Claim Your Future session at your school conducted by FAME's College Access and Financial Education Team.
Free Publication – BUILD: Steps to Financial Wellness
Available for download or order, this publication provides important money management strategies and key steps for financial success.
Calculators
FAME provides free calculators to help you understand the cost of college, create a budget, and compare student loan debt vs. future salary.
Informational Videos
FAME's videos and recorded presentations can help make paying for school a little clearer.
Financial Aid Resources and FAFSA Help
Throughout the year, FAME offers free in-person and virtual Financial Aid Information Sessions to support Maine students and families. In addition to FAFSA help, FAME has a variety of resources and tools to support FAFSA completion. We encourage you to learn more about affording higher education by visiting our resources on how to: