FAME helps families afford college through financial planning tools and programs. No matter where you are on your path to higher education, we have the team and the resources to help you be successful.
How FAME works for students in Maine
FAME works for Maine students of all ages — pre-K through high school, college, adult, and returning students.
Make a Plan
Higher education is within reach! There are things you can do now to make future higher education more affordable. Learn more about planning during any stage of life.

Planning by Age
Even though higher education may seem far away, there are some things you can do now to help your child.

As your child starts elementary school, there are lots of things you can do to help them get ready for school and higher education.

There are some key things you can do now to help your middle schooler succeed and get ready for higher education.

Higher education is right around the corner — there are lots of things you can do now to get ready!

Whether you think of yourself as an "adult learner" or "nontraditional student," here are some things that will help you get ready.
Financial Wellness
Learn more about managing your finances and improving your financial health. Successful money management can bring independence, new opportunities, and a clear path to your goals.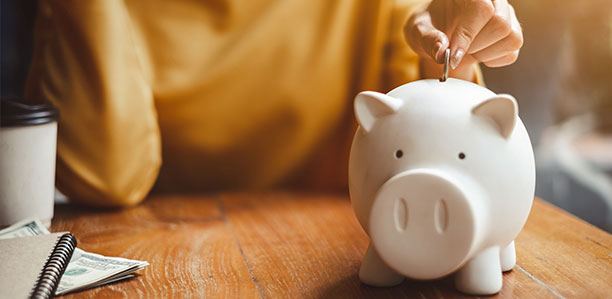 Planning tips for…
Tips to help graduate school students pay for school.

Military-service-related educational benefits.

Help to navigate the college-planning process.

Tips for starting or continuing education post-incarceration.

Help ease employee stress about paying for higher education with resources from FAME.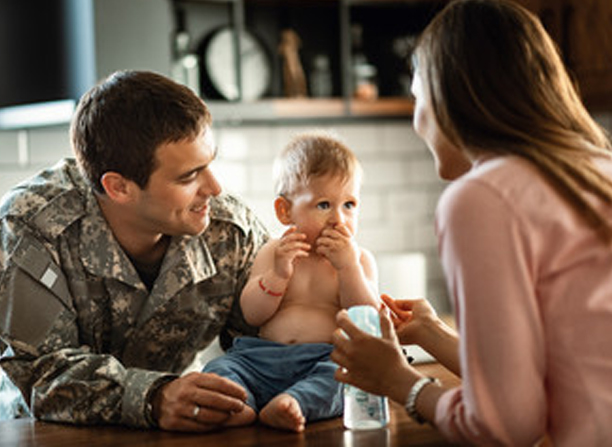 Start to Save
Students and families who have college savings are always in a better position when it comes to paying for college. That's because every dollar available from savings is a dollar that doesn't have to be borrowed and repaid later with interest!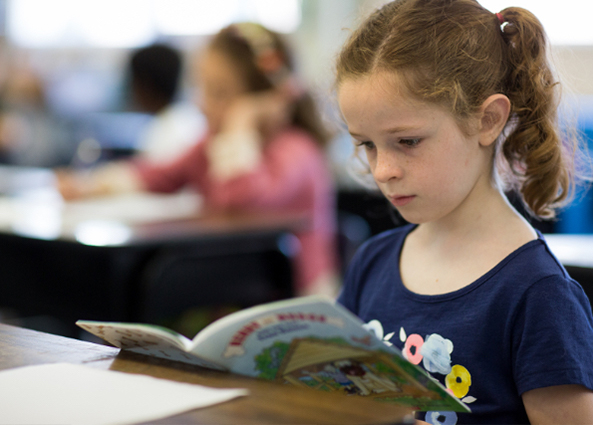 There are many ways you can save for higher education. Learn more about savings options that may be right for your family.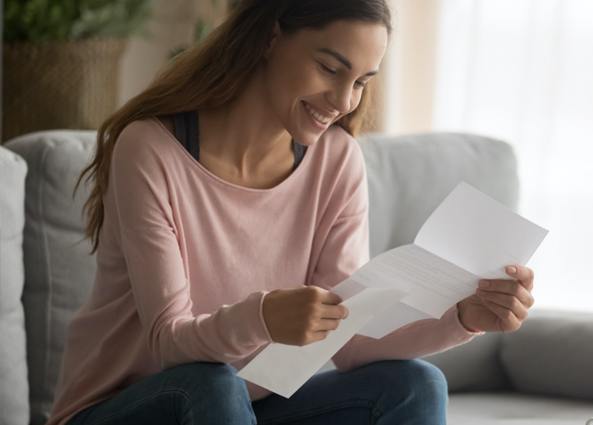 Many Maine families save for college with NextGen 529 — Maine's tax-advantaged Section 529 plan.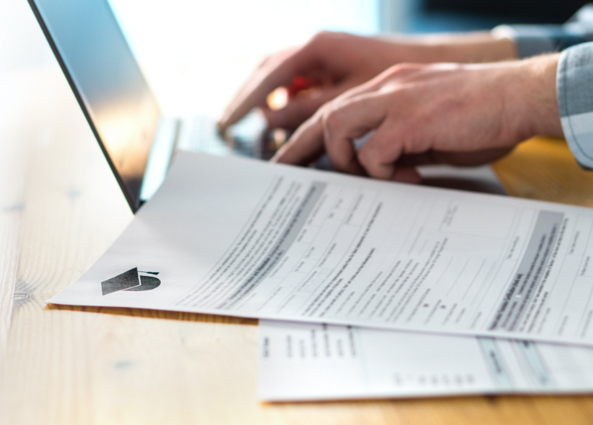 Helpful tips to help you find money to save.
Pay for School
Families typically pay for college using many resources — income, savings, financial aid, tax breaks, and borrowing. Here's what you need to know.
Learn about financial aid and begin the process by filing the FAFSA.

Grants and tuition programs can help Maine students pay for higher education.

Learn more about student loan options.

From managing your student loans after you are out of school to consolidating your debt, FAME can help you with the information you need.

Here are resources to help you make the most of paying for education after high school.
Scholarships
Scholarships are gift aid that you will not need to repay. Start your search for Maine scholarships here.