FAME Can Help New Mainers with Higher Education
We're glad you're here! In Maine and throughout the United States, higher education is one of the best ways to open the door to a better-paying job and more opportunities. But as a new Mainer, navigating higher education may include some additional steps or challenges. If you are the first in your family to attend college, the process may be unfamiliar and intimidating. If you attended college in another country, higher education in the United States might look very different.
FAME can help recent immigrants and refugees navigate higher education in the United States. FAME offers College Access and Financial Education staff working across Maine to help students reach their higher education goals. Floreka Malual is FAME's dedicated college planning advisor working with new Mainers.
Regardless of your starting point, FAME is here to provide information, resources, and personalized support. Let us know how we can help you reach your educational goals!
Meet Floreka Malual, New Mainer Specialist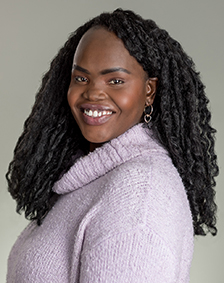 Floreka Malual is FAME's dedicated college planning advisor working with new Mainers. At one time a new Mainer herself, Floreka spent her first nine years in Africa, living seven years in South Sudan and two years in Egypt. She is fluent in both Arabic and Dinka. In the early 2000s, Floreka and her family moved to Maine in order to have more opportunities. She attended Portland area schools and graduated from Portland High School in 2009. In 2014, she received her bachelor's degree in Health Care Studies from Husson University. As an immigrant and first-generation attending college, Floreka felt this was her calling. She joined the FAME team in 2017 as a college planning advisor and enjoys working with new Mainers exploring the college world for the first time–just as she once did.
Learn more about…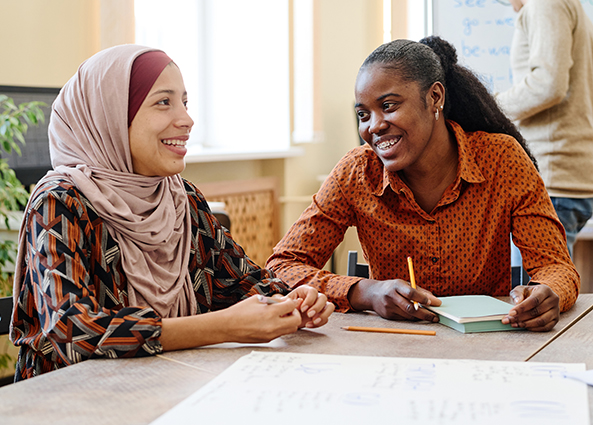 Knowing how higher education is organized in the U.S. can help you understand and explore you options.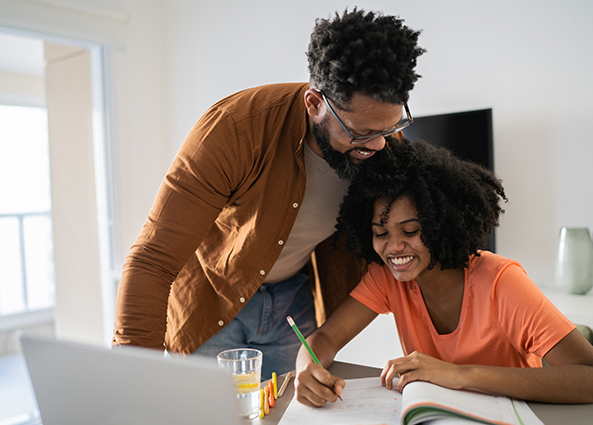 Whether you're an immigrant, refugee, or a new U.S. citizen, there is money available to help new Mainers pay for higher education.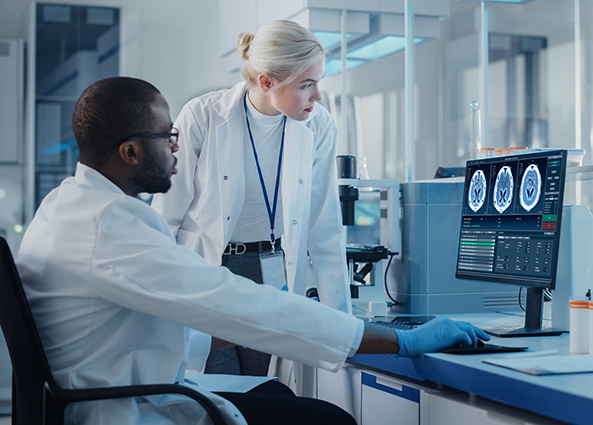 Do you have a degree or certificate from your home country? If so, you may be able to use it in the United States for work or schooling.
Student Testimonials
Hear from new Mainers who've worked with FAME to pursue their higher education goals.
I had no way of paying for college based on my citizenship status. I met with Floreka to discuss resources. I decided to take classes at CMCC to save money. FAME helped me review different options and apply for scholarships. I want to thank FAME for helping me know about these free resources.

I was not eligible for financial aid due to my status, which had me question if I could attend a university. Floreka came to class and provided us with information about opportunities available to new Mainers. I made it my goal to apply for as many scholarships as possible. I'm now attending a Maine school on a full scholarship.

MARGARICLA BILA
Portland, ME
I'm attending USM on the Promise Scholarship. The scholarship focused on Maine residents and those who don't have opportunities or funding for college. Floreka played a role in helping me look for local scholarships. She helped me in high school, and three years later she's still helping me in college.

JOSHUA MUTSHAILA
Portland, ME
As the first in my family to attend college, I appreciate FAME for guiding me to look at different ways to pay for college, including grants, loans, and saving. I was happy to know there are people who care about helping me achieve my college aspiration.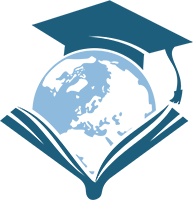 ESTHER KIKONGO
Auburn, ME
I was unaware of funding for college before meeting with Floreka. I learned about different options for paying for college. She helped me apply for college and complete the FAFSA. She made the process easy and gave me hope about paying for college.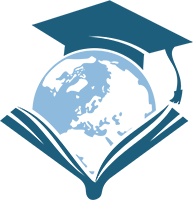 CHRISTELLE KATSHING KASONGO
Lewiston, ME