FAME's Vision
The Finance Authority of Maine helps lead the creation of good-paying jobs for Maine people by working at the nexus of economic and workforce development.
About FAME
To meet the financing needs of Maine's business community, FAME offers a wide array of business assistance programs, ranging from traditional loan insurance programs for both small and larger businesses, to investment tax credits. FAME has also established taxable and tax-exempt bond financing programs that allow strong, creditworthy firms in Maine to access capital at favorable rates and terms.
FAME also administers Maine's higher education finance programs. Through a variety of loan, grant and scholarship programs, FAME helps Maine students and families meet the costs associated with higher education. To aid in this important effort, FAME also oversees an extensive outreach and counseling program that is designed to encourage young people to aspire to and pursue higher education. FAME is also the administrator for the state's Section 529 Plan—NextGen 529®.
FAME is committed to innovative, flexible solutions that address the needs of Maine individuals and companies in a changing economic landscape. With a core competency in finance and a highly experienced staff, FAME is the place to turn to for resources that build success.
Carlos Mello, CEO
Carlos has over thirty-five years of banking, lending, investment, finance, and accounting experience. In addition to his role as FAME's CEO, he has served as the chief risk officer at the agency. Prior to joining FAME, Carlos served as the president and CEO of Prudential Bank & Trust, FSB, and held other leadership positions at Prudential Financial. He also held senior vice president and managing director positions at People's United Bank. Carlos is a certified financial planner and has held investment representative, investment advisor, and securities principal licenses. He is a former certified public accountant and received his B.S. in accounting from Boston College. Carlos currently serves as chair of the CEI Ventures Board of Directors and is an active member of the Episcopal Diocese of Maine, serving as a trustee of diocesan funds and recently as senior warden at St. Thomas' Camden. Carlos and his wife live in Camden and are the parents of three adult children.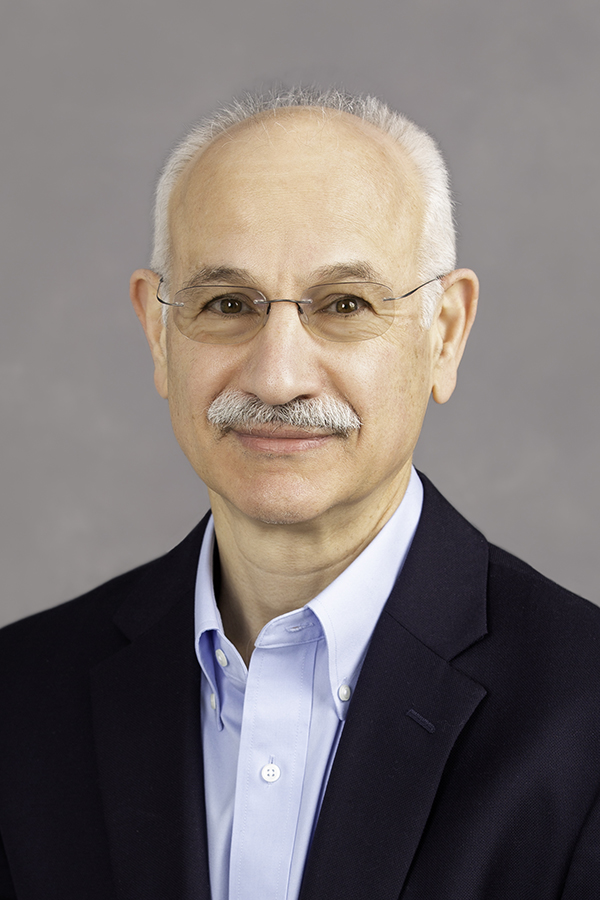 FAME is overseen by a 15-member board of directors. See our members, a schedule of upcoming meetings, and meeting minutes.
FAME's success is in helping Mainers reach their business and higher education goals. Read our Annual Reports.
FAME was again named one of Maine's Best Places to Work in 2020. Work for FAME, work for Maine's future. View job openings.
Since 1983, FAME has been helping Maine people reach their business and higher education goals. Read about the organization's history.
View the rules governing FAME and its programs.