Affording Education
Plan, Save, and Pay for Education After High School
FAME helps Mainers of all ages plan, save, and pay for education after high school. We work for your future… and the future of Maine.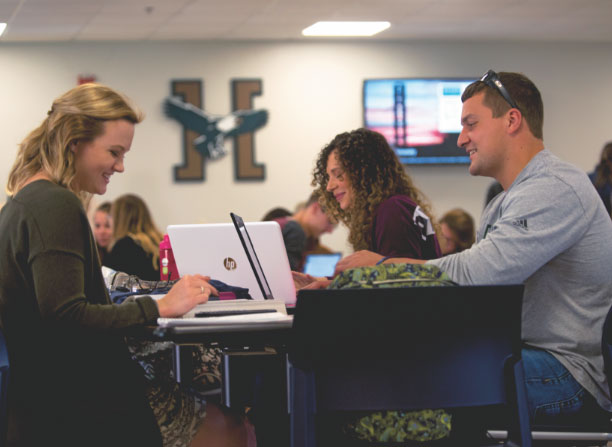 Image Courtesy of Husson University
For Educators
FAME offers a wide variety of free training opportunities and other resources for school counselors, college access advisors, financial aid counselors, and administrators.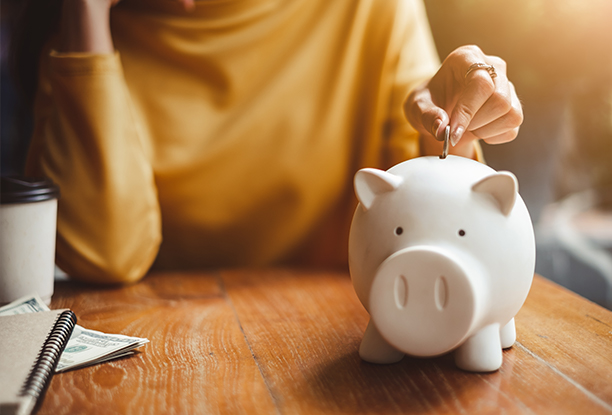 Your Money
Financial Wellness
Learn more about managing your finances and improving your financial health. Successful money management can bring independence, new opportunities, and a clear path to your goals.
Business Financing
Start or Grow a Business with Strong Financial Footing
FAME offers a variety of innovative, flexible solutions that address the needs of Maine individuals and companies in a changing economic landscape. With a core competency in finance and a highly experienced staff, FAME is the place to turn to for resources that build success.
For Lenders
For nearly 40 years, FAME has been working with Maine lenders to help them and their customers get to "yes." Learn more about FAME programs for Maine lenders.
Business Resources & Tools
Business eNews
Stay connected with FAME Business! Sign up to receive FAME's quarterly business newsletter.